Être Volontaire
Vous venez depuis quelques temps à l'Eglise de la Brie et vous avez envie de servir, de donner un coup de main, de vous sentir « de la famille »!
Voici les domaines où vous pouvez nous aider et faire partie d'une équipe:
Le service accueil
Le service enfants
Le service Parking
Le service goûter
Le service ménage
Le service technique
Alors n'hésitez pas à contacter: volontaires@eglisedelabrie.com
Si vous vous arrêtez un jour à l'église de la Brie vous remarquerez certainement une tribu joyeuse et solidaires :  LES VOLONTAIRES !
D'autres services existes mais ils demandent des qualifications particulières et un engagement de foi.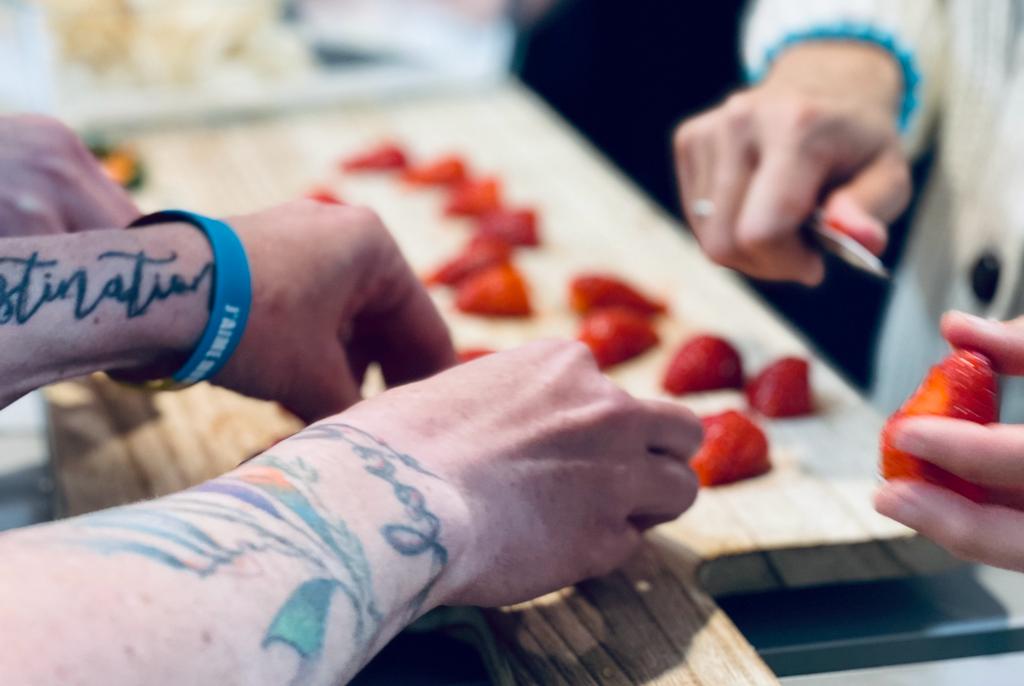 To be a volunteer
You have been coming to the Church of La Brie for some time and you want to serve, to lend a hand, to feel « family »!
Here are the areas where you can help us and be part of a team:
The reception service
The children's service
The Parking service
The snack service
The cleaning service
The technical service
So do not hesitate to contact: volontaires@eglisedelabrie.com
If you stop one day at the Brie church you will certainly notice a joyful and supportive tribe:  THE VOLUNTEERS!
Other services exist but they require specific qualifications and a commitment of faith.