Famillissime
Un environnement pour encourager le lien et les discussions en Famille sur les valeurs de la vie et sur Dieu.
Les followers du Royaume Inversé
« Imaginez que vous êtes le Roi d'un royaume. Quels en seraient les principes ? » Vous avez une année pour y répondre !
Cette année nous vous emmenons dans une nouvelle aventure : celle des followers du royaume inversé. Nous y découvrirons des valeurs puissantes qui peuvent changer nos vies et nos familles au contact d'un roi tout a fait étonnant ! Alors suivez nous !
Rendez-vous tous les premiers dimanche du mois de septembre à juin !
Pourquoi un temps parents – enfants?
Les parents sont en première ligne dans l'éducation des enfants . Ils ont aussi un rôle à jouer dans la cohérence d'une vie de foi. Plus que de transmettre des connaissances, il s'agit de découvrir ensemble l'apprentissage de la foi en action : la prière, la dépendance à Dieu, les valeurs de la vie, la Bible…
Le cadre familial est la plus propice pour vivre la rencontre avec Dieu, dans la sécurité et l'amour.
Famillissime est un temps délirant et profond en église ou à la maison en direct sur Facebook ou en replay sur notre chaîne youtube. Cet événement unique veut nous donner l'impulsion de discuter en famille sur les valeurs et sur Dieu.  Rien de compliqué, mais il faut seulement se poser les bonnes questions ensemble, vivre un moment super fun, et s'approcher de Dieu en famille.
NB: Que vous soyez croyants ou pas, vous avez des choses à partager à vos enfants sur votre façon de voir la vie. Ne passez pas à coté de ce moment de discussion sur les valeurs de la vie et sur Dieu car se sera peut être un moyen de se mettre ensemble sur le chemin de la foi…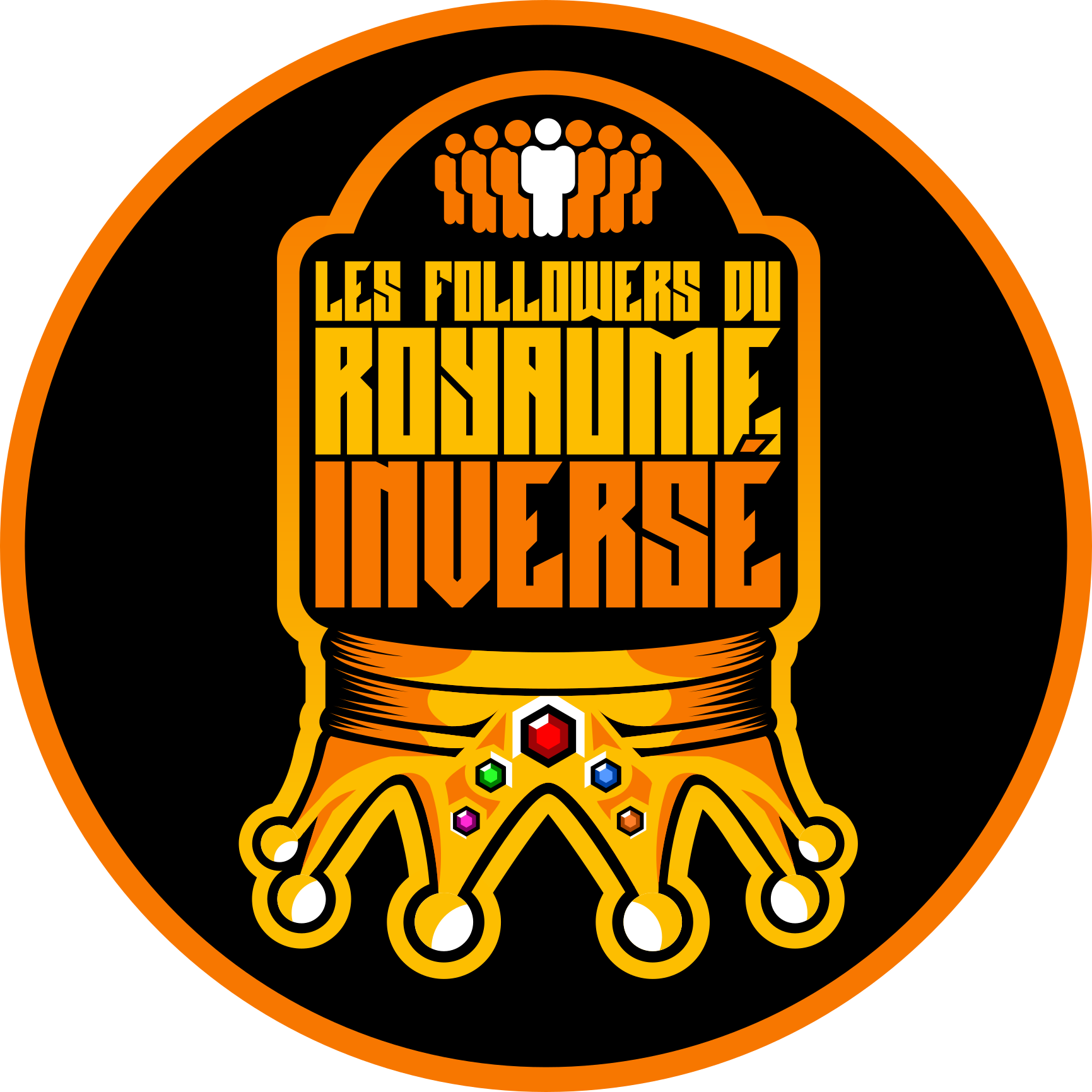 Famillissime
An environment to encourage family bonding and discussions about the values ​​of life and God.
Followers of the Inverted Kingdom
« Imagine that you are the King of a kingdom. What would be the principles?" You have one year to answer it!
This year we are taking you on a new adventure: that of the followers of the inverted kingdom. We will discover powerful values ​​that can change our lives and our families through contact with a truly astonishing king! So follow us!
See you every first Sunday of the month from September to June!
Why parent-child time?
Parents are on the front line in raising children. They also have a role to play in the coherence of a life of faith. More than transmitting knowledge, it is about discovering together the learning of faith in action: prayer, dependence on God, the values ​​of life, the Bible… The family environment is the most conducive to experiencing an encounter with God, in security and love. Famillissime is a delirious and profound time in church or at home live on Facebook or in replay on our YouTube channel.
This unique event wants to give us the impetus to discuss values ​​and God as a family. Nothing complicated, but you just have to ask the right questions together, have a super fun time, and draw closer to God as a family.
NB: Whether you are believers or not, you have things to share with your children about your way of seeing life. Don't miss this moment of discussion on the values ​​of life and on God because it may be a way to get together on the path of faith…