Célébration
C'est quoi une Célébration?
« C'est prendre le temps de rencontrer Dieu ensemble. »
Nous voulons « Célébrer », c'est à dire faire la fête en l'honneur de Dieu ensemble avec:
Une musique de qualité, énergique et pop-rock.
Une réflexion biblique pertinente pour nous donner l'occasion de changer des choses dans nos vies et connaitre Dieu encore plus.
Un temps de communauté autour d'un café
Accueil:
17h à 18h 15 :  Tous les deuxièmes et troisièmes dimanches du mois
Les bébés, les enfants et les collégiens sont pris en charge dans leurs environnements.
Abonnez vous à notre calendrier :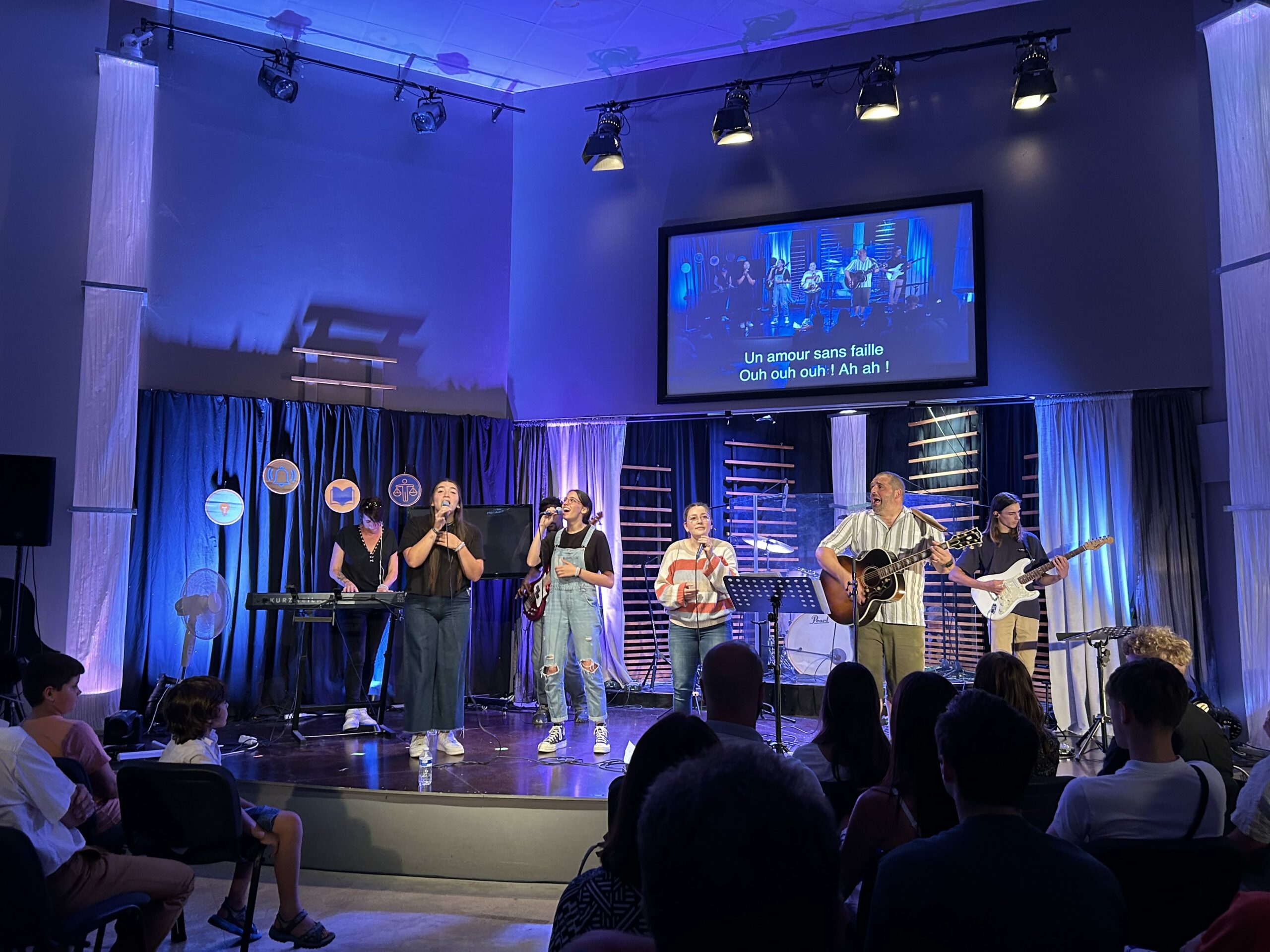 Celebration
What is a Celebration?
« It's taking the time to meet God together. »
We want to « Celebrate », i.e. to celebrate in honor of God together with:
Quality, energetic and pop-rock music.
A relevant biblical reflection to give us the opportunity to change things in our lives and know God even more.
Creativity…
Home:
5 p.m. to 6:15 p.m.: Every second and third Sundays of the month
Babies, children and teenagers are taken care of in their environments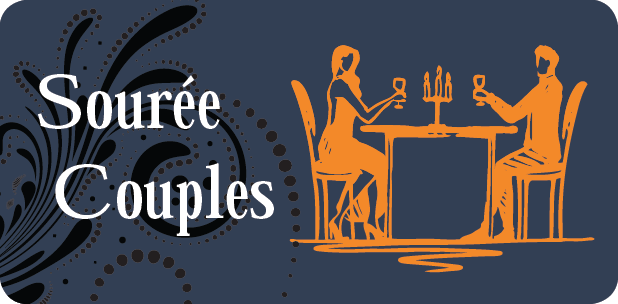 Soiree Couple
Notre équipe veut vous donner l'occasion de réfléchir en toute intimité à ses grandes questions de la vie de couple autour d'un diner spécialement conçu pour vous : les couples !
Nous croyons profondément qu'il faut soigner son couple plus que tout autre chose ! De cet équilibre fragile dépend la famille, la santé intérieure de chacun et même la vie professionnelle ! Nous croyons que Dieu a créer le couple comme le cadre vital pour donner l'amour, la vie, la paix et la sécurité.  Prendre soin de son couple est une priorité dans la vie!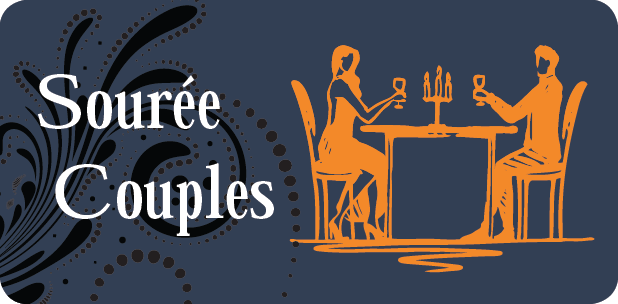 Couples Evening
Our team wants to give you the opportunity to reflect in complete privacy on its major questions of couple life around a dinner specially designed for you: couples!
We deeply believe that you must treat your couple more than anything else! On this fragile balance depends the family, everyone's inner health and even professional life! We believe that God created the couple as the vital framework for giving love, life, peace and security.  Taking care of your couple is a priority in life!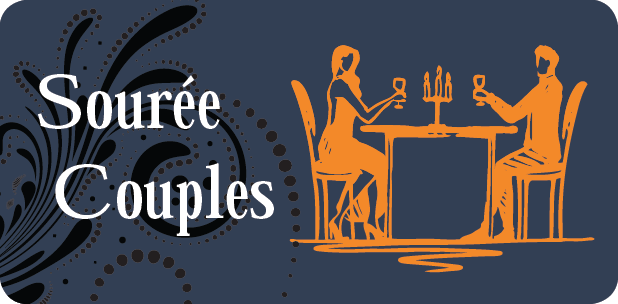 Famillissime
Un environnement pour encourager le lien et les discussions en Famille sur les valeurs de la vie et sur Dieu.  Retrouver tous les famillissimes sur notre chaine YouTube: Eglise de la Brie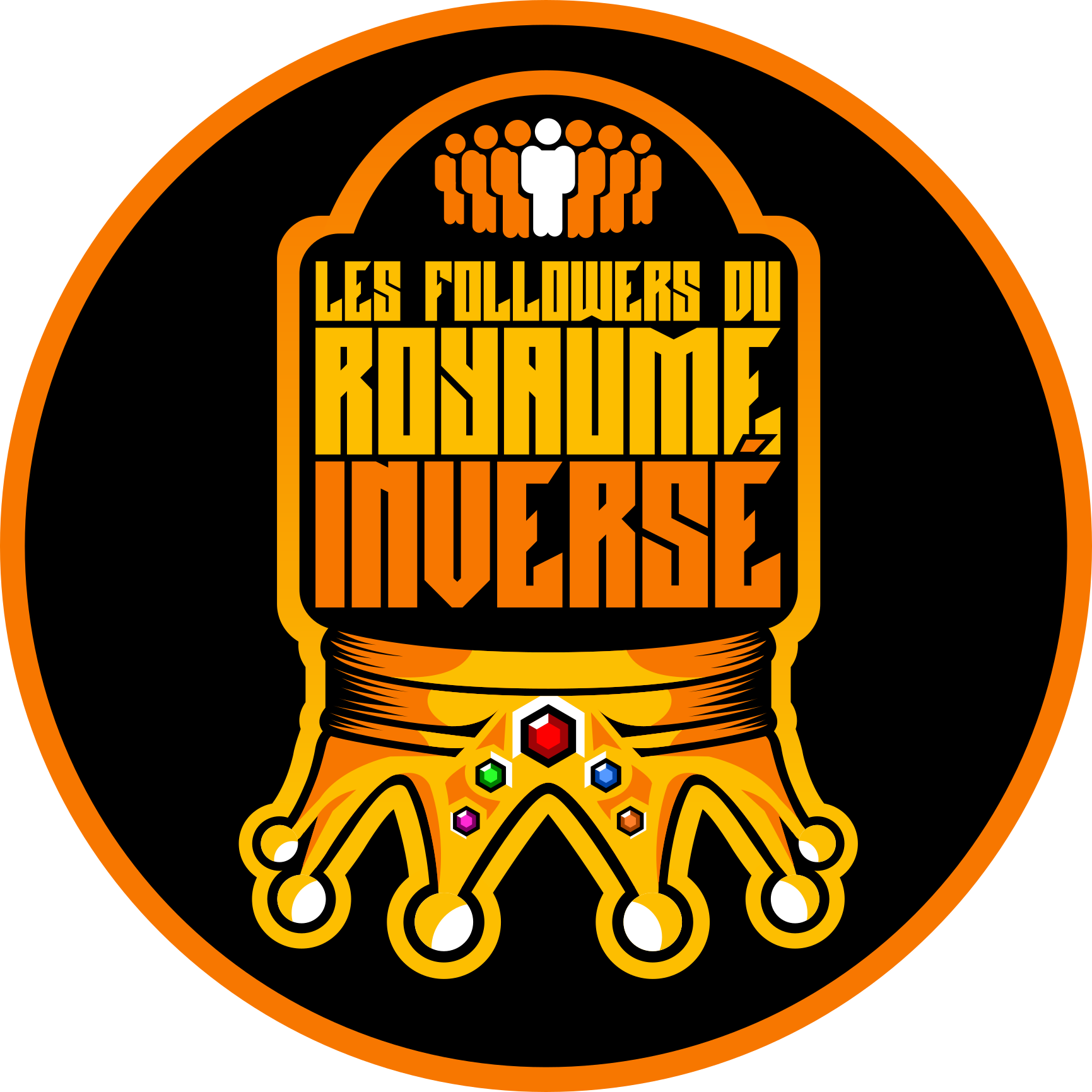 Famillissime
An environment to encourage family connection and discussions on the values of life and on God. Find all the families on our youtube channel: Church of the Brie Eglise de la Brie