Jump
Un saut de l'enfance a l'adolescence!
Du fun, des amis, des valeurs pour traverser l'adolescence ensemble Jump  est un environnement pour les 12-14 ans.  Traverser l'adolescence est un défi !  Devant tous ces choix à faire et à assumer, ce n'est pas toujours facile de s'y retourner !  Jump, c'est l'environnement qui veut t'accompagner dans ce saut de l'enfance à l'âge adulte .
2 rendez-vous :
La soirée Fun tous les 3ème vendredi du mois : une soirée de grand jeux  d'animation pour apprendre à s'assumer et rencontrer d'autres jeunes dans une super ambiance !
Pendant les célébrations les 2ème et 3ème dimanches du mois : un thème de réflexion sur un texte de la Bible en lien avec ton quotidien, un petit groupe de discussion pour garder de l'intimité.
Tu seras entouré :
par une équipe prête à t'écouter et te conseiller dans tes choix personnels.
par une église qui te laisse une place pour que tu  puisses découvrir tes talents et prendre confiance en toi.
par différentes rencontres et réflexions, nous voulons t'aider à te faire ta propre opinion sur la vie, la foi et faire des choix cohérents.
Pour les parents
Vous, les parents, vous avez un rôle primordial à jouer dans la vie de votre adolescent même si vous sentez qu'il vous échappe de plus en plus . Nous savons que cette période n'est pas évidente pour vous et que plus rien n'est pareil.
Toute l'équipe du Jump+ veut être votre partenaire, dans la mesure de nos capacités, pour entourer vos jeunes . Alors n'hésitez pas à nous contacter pour partager vos questions et vos remarques car nous voulons tous :  aider les adolescents à devenir des adultes responsables qui feront de bons choix !
Nous croyons que la foi est un de ces bons choix, voir le meilleur, qu'il faut faire dans sa jeunesse !
Nous contacter :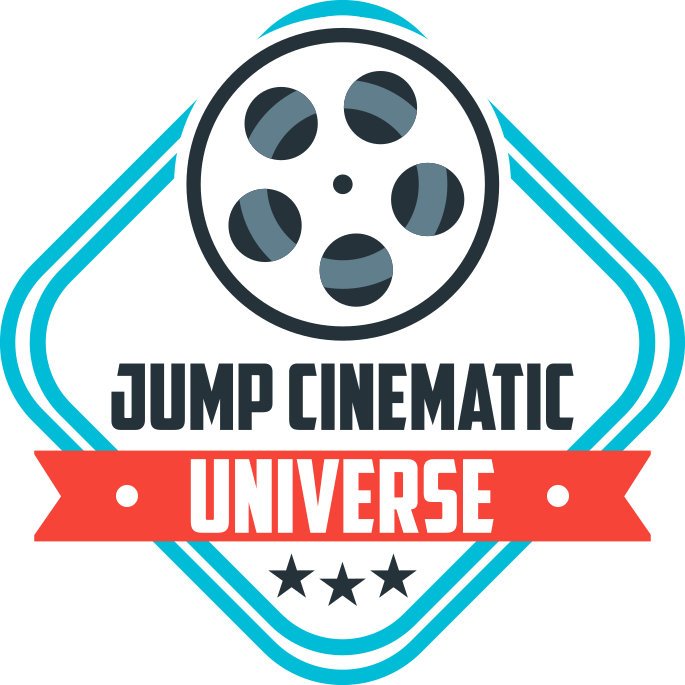 Jump
A leap from childhood to adolescence!
Fun, friends, values ​​to get through adolescence together Jump  is an environment for 12-14 year olds. Getting through adolescence is a challenge! Faced with all these choices to make and assume, it's not always easy to turn around! Jump is the environment that wants to support you in this leap from childhood to adulthood.
2 meetings:
The Fun evening every 3rd Friday of the month: an evening of great entertainment games to learn to take responsibility and meet other young people in a great atmosphere!

During the celebrations on the 2nd and 3rd Sundays of the month: a theme of reflection on a text from the Bible linked to your daily life, a small discussion group to maintain intimacy.
You will be surrounded:
by a team ready to listen to you and advise you in your personal choices.

by a church that gives you a place so that you can discover your talents and gain confidence in yourself.
Through different meetings and reflections, we want to help you form your own opinion on life, faith and make coherent choices.
For the parents
You, the parents, have a vital role to play in your teenager's life even if you feel that he is slipping away from you more and more. We know that this period is not easy for you and that nothing is the same anymore.
The entire Jump+ team wants to be your partner, to the best of our abilities, to support your young people. So don't hesitate to contact us to share your questions and comments because we all want to: help adolescents become responsible adults who will make good choices!
We believe that faith is one of those good choices, even the best, that one must make in one's youth!
Contact us :