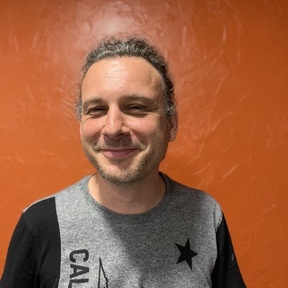 Benoit Jeanson
Pasteur Principal
Il veille à la cohérence entre la vision et l'action. Il coordonne l'équipe du staff et impulse une direction pour garder la vision mais aussi l'harmonie entre les membres de l'église sans oublier d'être toujours tourner vers l'avenir.
Benoît est par ailleurs ingénieur dans une grande entreprise.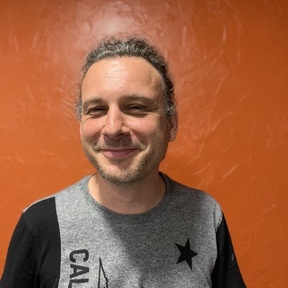 Benoit Jeanson
Principal Pastor
He ensures consistency between vision and action. He coordinates the staff team and drives a direction to keep the vision but also the harmony between the members of the church without forgetting to always be looking to the future.
Benoît is also an engineer in a large company.